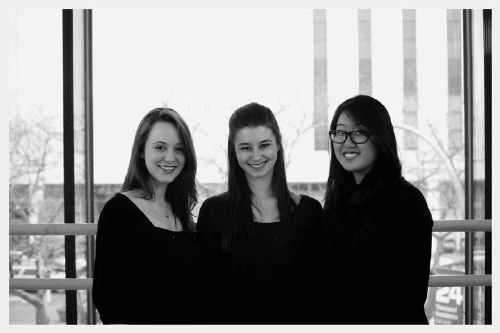 Kathryn Peterson Clare Semes Alice (Gi-Young) Hwang
The Trio of T.R.I.O. was formed to celebrate the unique mission of The T.R.I.O. Project. Kathryn and Alice, along with their good friend and classmate, Clare, have teamed together to spread the word of their new approach to musical mentoring. Their performances include chamber pieces written for their instruments--piano, French horn, and violin--as well as solo performances. The Trio is available for a a variety of gatherings ranging from special events to intimate home concerts. They especially enjoy performing for young audiences, through which they hope to encourage and inspire the next generation of musicians.
For the academic year of 2011-2012, The Trio of T.R.I.O. was chosen to participate in the Gluck Community Service Fellowship Program at The Juilliard School, a program in which the trio presents concerts to nursing homes, area hospitals, and alternative care facilities, free of charge.
The mission of The T.R.I.O. Project is to provide mentoring and music education via the internet
to those who do not have access to a private music teacher due to geographic location or economic situation.

Schedule of Events


Denison Chamber Music Festival
March 1-3, 2013
Denison, Tx.


A huge Thank You to everyone in the
Denison and Texoma Area that came
to hear us--the festival weekend was a huge success!!!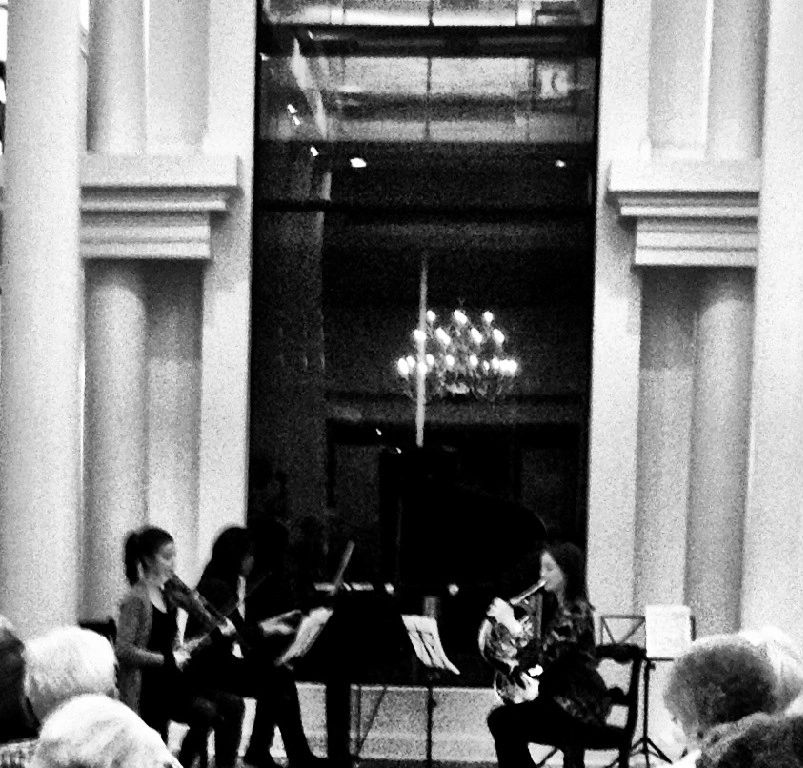 A special thanks to Denison Performing Arts, Inc. for helping organize the event!
Click below to hear a sampling of music by The Trio



Click below to hear a sampling of music by Alice
from her new self-titled album




Click below to hear a sampling of music by Clare



Click below to hear a sampling of music by Kathryn
For booking information, please contact Kathryn or Alice at
646-450-8219