Click to read one of the most interesting articles in support of
Music Education
that we've seen in a long time...

Recital Time 2013!

Congrats to our students for a great year!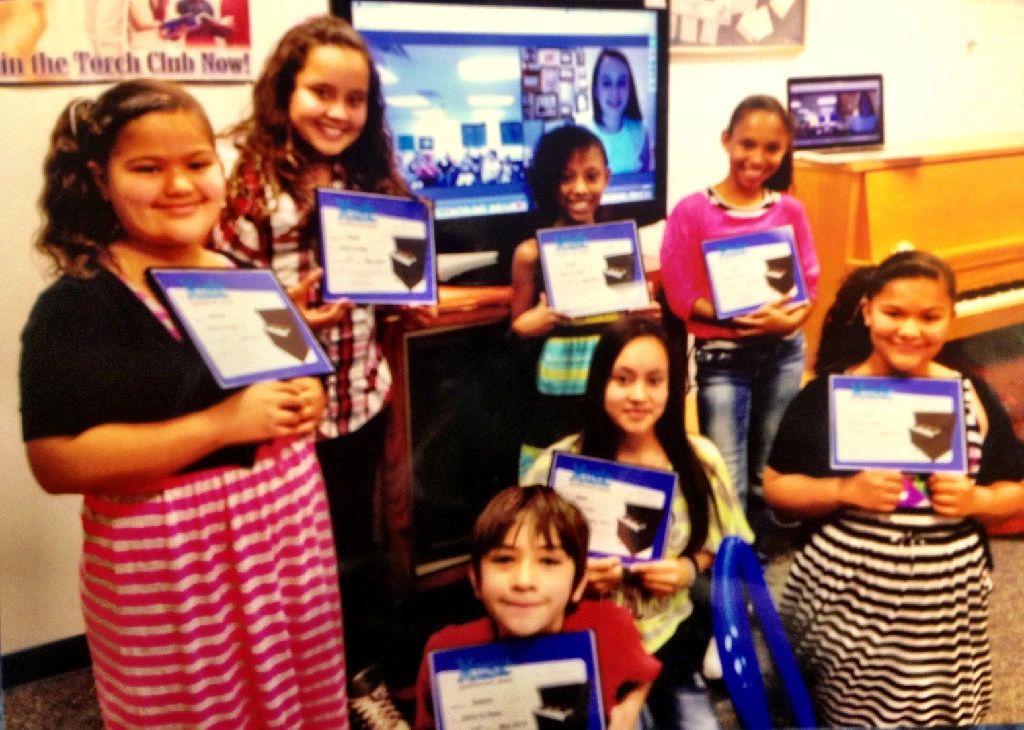 Some of our group lesson piano students

Denison Chamber Music Festival
Spring Break 2013
T.R.I.O teamed up with Denison Performing Arts, Inc. to organize a Chamber Music festival during the
first weekend of Spring Break. We enlisted the musical help of a quintet of our friends who study at Rice University
to provide outreach opportunities and musical performances all weekend. Each of the musicians hailed from a different state across the country, and we were all impressed with Denison's hospitality and interest in our art form.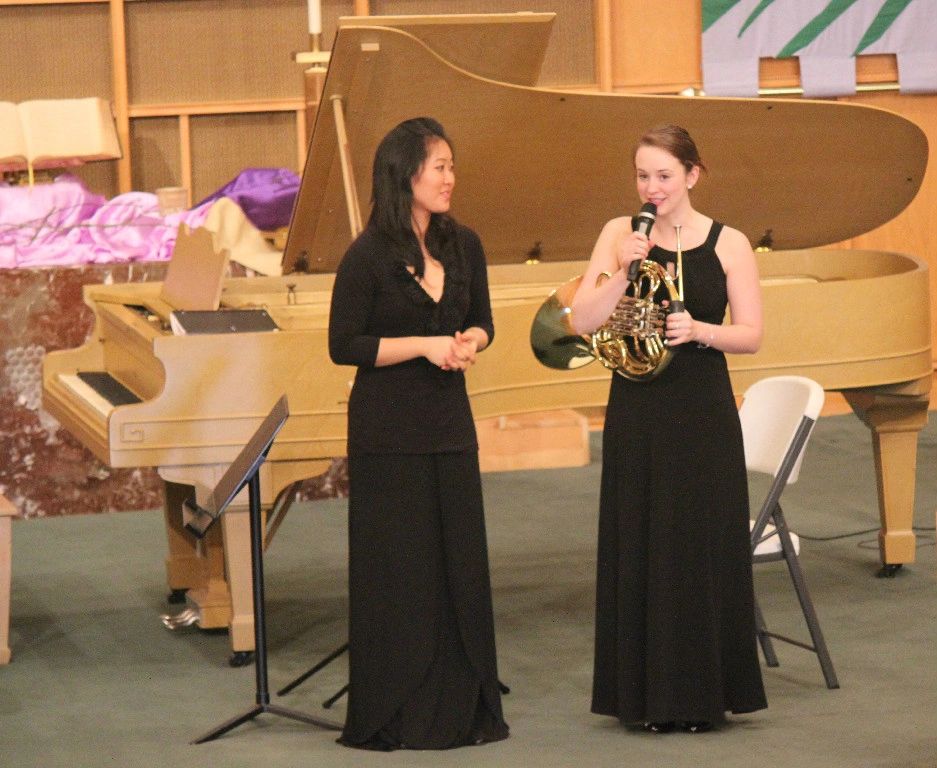 Ensemble 1403 The Trio of T.R.I.O.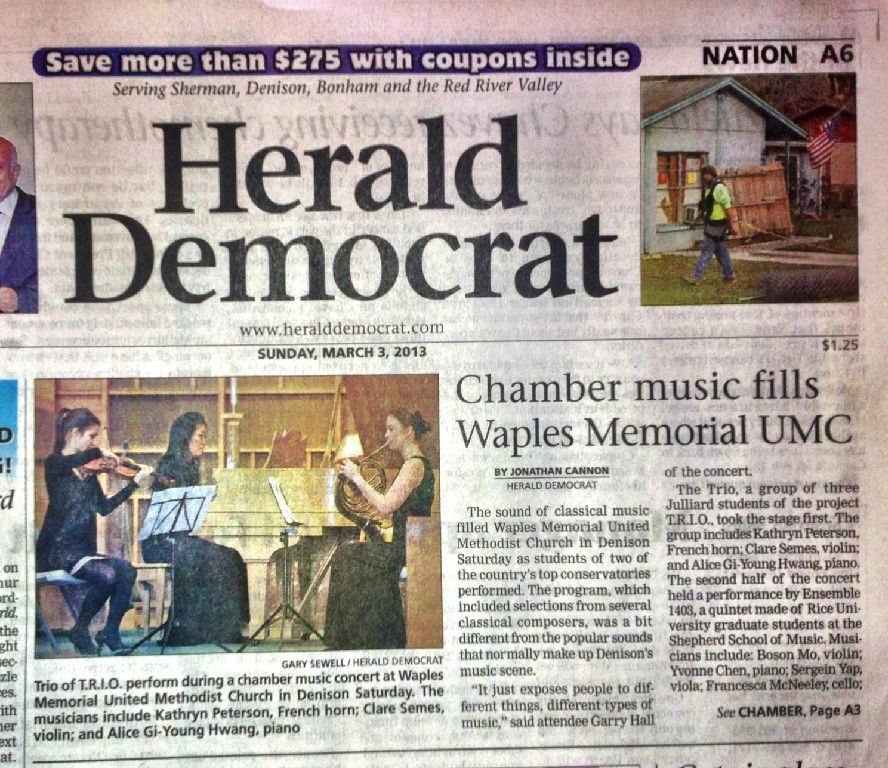 Click here to read the article
We thoroughly enjoyed playing for and visiting with Denison's students and senior citizens...and everyone else in between!
We hope we enriched their lives as much as they enriched ours!


Boys & Girls Club
Piano Class Christmas Field Trip 2012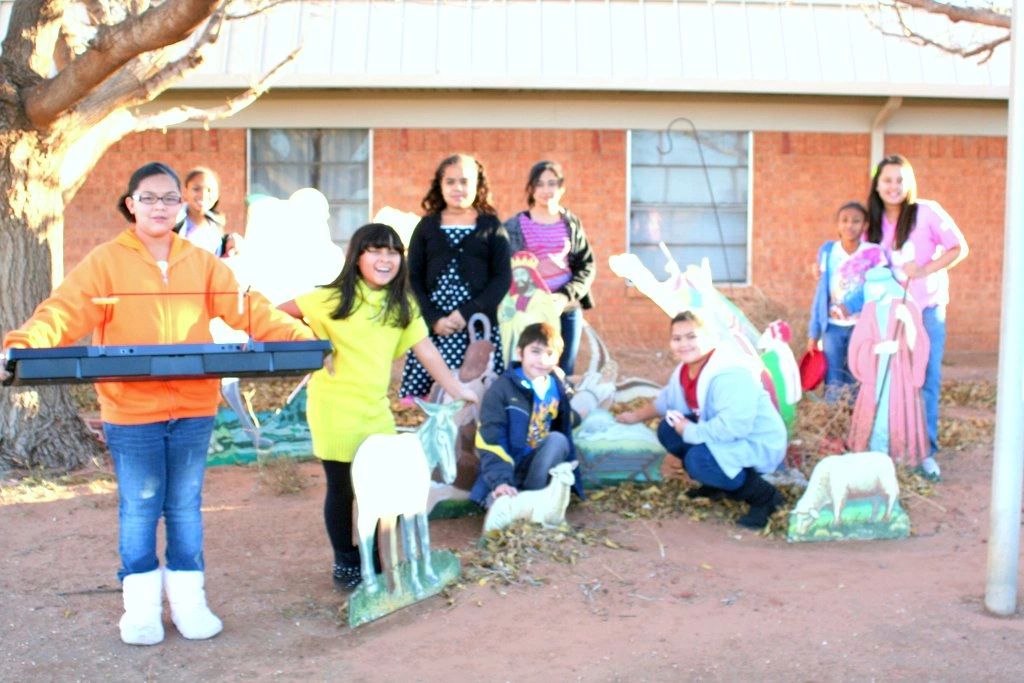 We believe it is very important to share our time and talents with our community
and we want to begin teaching our students the joy of sharing first-hand.

The group recently performed Christmas songs on the piano and sang Carols
to the residentsof their local nursing home. The event was greatly enjoyed by all!!

∞∞∞∞∞∞∞∞∞∞∞∞∞∞∞∞∞∞∞∞∞∞∞∞∞∞∞∞∞∞∞∞∞∞∞∞∞

The T.R.I.O. Project has partnered with the Lamesa Boys and Girls Club
to bring piano lessons to rural Texas students through a unique after-school program.


See the trailer of The T.R.I.O. Project's
Group Lesson Experiment:




Check out our interview with KPET Radio: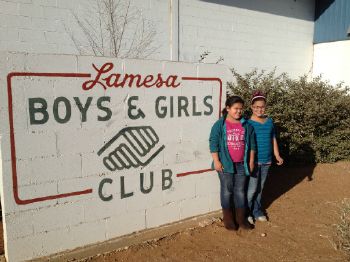 Special thanks to Judith Holladay, Amy Cerka, Allean Jasmine and the Lamesa Boys and Girls Club Board of Directors.



The Trio of T.R.I.O. toured several cities and rural communities in Texas during June 2011
to promote The T.R.I.O. Project including Austin, Dallas, Denison, Lubbock, and Lamesa.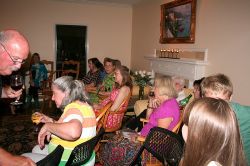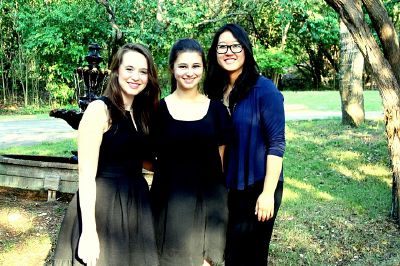 Click on the following articles to see what others had to say about the T.R.I.O. tour!
T.R.I.O. congratulates scholarship recipient Sarah Morris on her selection to the

Texas 2-3A All Region Band!
Kathryn had the opportunity to work with Sarah in person during the Christmas Holidays.


Juilliard Career Development Class hosts concert at Steinway Hall benefiting The T.R.I.O. Project
New York, NY
December 2010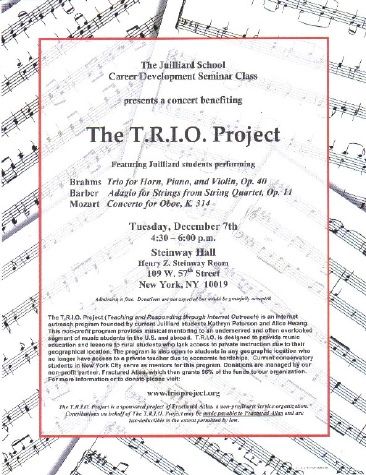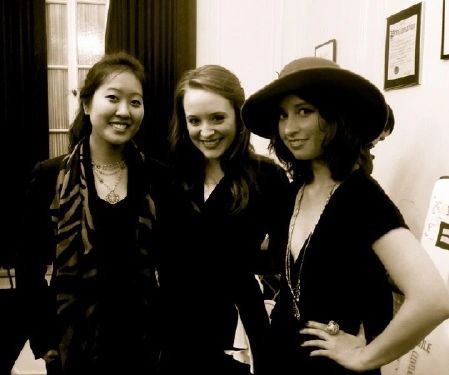 Alice Hwang, Kathryn Peterson & Jannelle Korcheck
The T.R.I.O Project Co-Founders VSA Designs
Special thanks to
Rebekah Durham, Sheryl Hwangbo, Rachel Kudo, Christine Lamprea,
HaEun Lee, Sarah Lewis, Tobin Low,
Arianna Warsaw-Fan, Shen Yiwen, Barli Nugent